Find the perfect gift in our dedicated gift guide -
for someone you love, also yourself.
Find inspiration for the ideal gift among our most popular jewelry designs in our list of best selling jewelry.

Engravable jewelry is a really personal gift. In our My Powers collection you can find both engraved necklaces and engraved bracelets. The popular jewelry collection is stunning on its own, but if you choose your own text or symbol to have engraved on the necklace or bracelet, you can make the gift even more personal.

Pearls are sophisticated and long lasting, their classic look and durability makes them perfect for gifts. Take a look at our large collection of pearl jewelry, and find a beautiful pearl necklace, pearl earrings or maybe pearl bracelet to give as a jewelry gift.


Find the perfect gift in our selection of silver jewelry - all our silver is 100% recycled and made to last.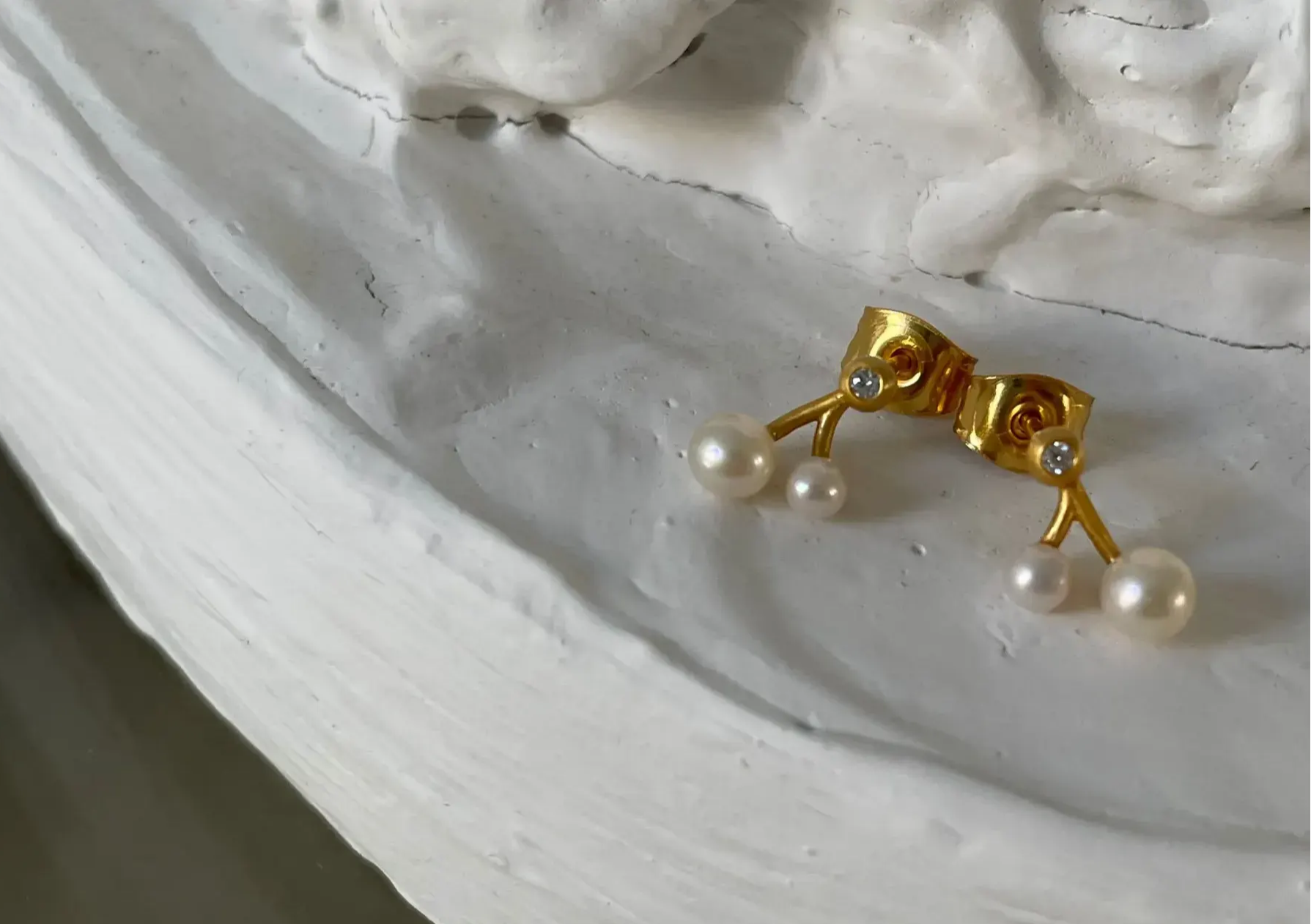 Unsure which gift to give? A gift card might be the solution! Choose the amount you wish to gift for www.bybiehl.com, and let the receiver of the gift have fun with selecting there new jewelry.


The gift card is digital and will be delivered by email.